Optimal and Luxurious living spaces that speaks refined elegance
At JGT Living Spaces we have taken our time to think and do everything to make your life nothing less than magical. After all there is no such thing as ordinary life.
The same vision that created the CGH Earth legacy that spans for two decades is behind JGT Living spaces. We are here to create conducive environments for fine living with utmost reverence to the eco system.
We started creating elite living spaces in Kochi close to a decade ago. The iconic
Uparika Malika
and
Chitra malika
were designed to provide absolute living comforts while taking significant measures to safeguard the eco system they are part of. A fine balancing indeed. And thats what makes all the difference.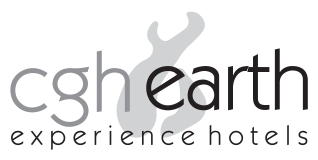 The concept of JGT Living Spaces, the realty brand from CGH Earth Group is evolved from decades of experience and insights in fine living.

CGH Earth (formerly known as Casino Group of Hotels) develops and operates travel experiences in multiple locations. A family owned enterprise, we opened doors in 1954 with Casino Hotel in Willingdon Island, Cochin. What began as a small hotel catering to the Port's visitors, has evolved into a large experiment in a form of tourism that's immersive, yet respectful of nature and local ethos.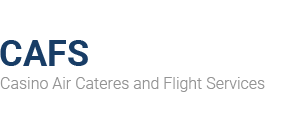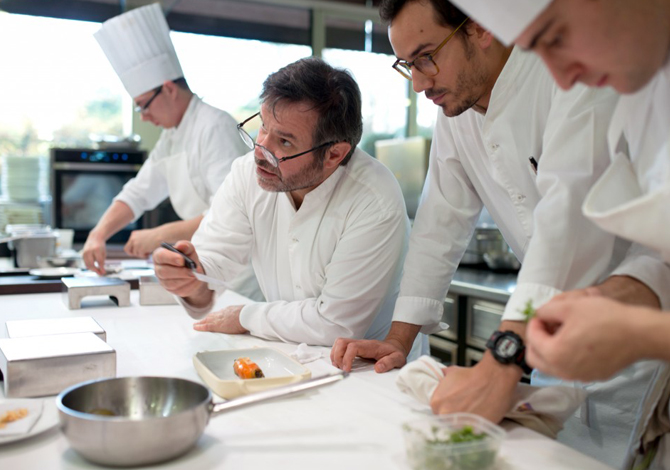 Operating out from facilities near Kochi, Kozhikode and Chennai Airports in South India, CAFS, a venture of the hotel chain CGH Earth, has upheld quality of taste and presentation that CGH Earth is known for.
Visit website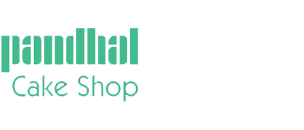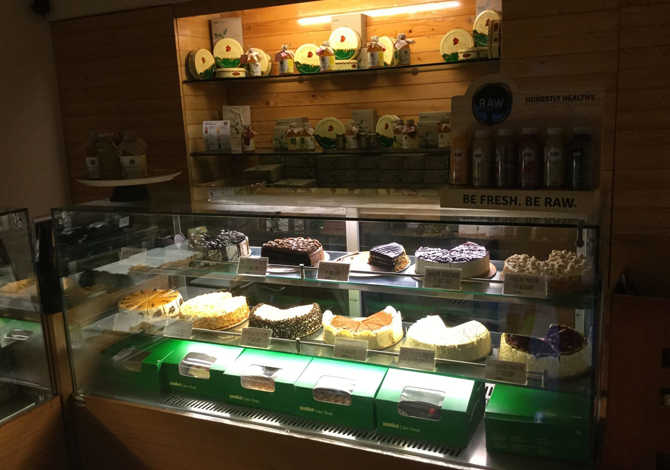 Enriched with premium quality ingredients and braised with the world's best technologies in 100% hygienic production house. We make cakes with passion and pride, overlay it with style and sweetness and wrap it with love and care. They are truly made to make your special moments extra special.
Visit website